Welcome to Brass Palm Villa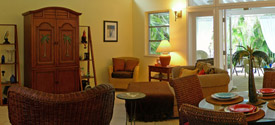 Our vacation rental home in historic Key West, Florida is perfect for you and your families relaxing escape. The Brass Palm Villa features an ideal Key West location and an exciting array of amenities,
Read more...
Rates & Reservations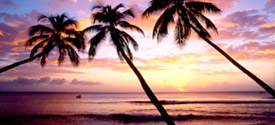 Browse our rates, availability and submit your request for reservation via our friendly-to-use web interface. We will respond shortly to assist you in planning your perfect tropical vacation escape.
Reservations & Availability...